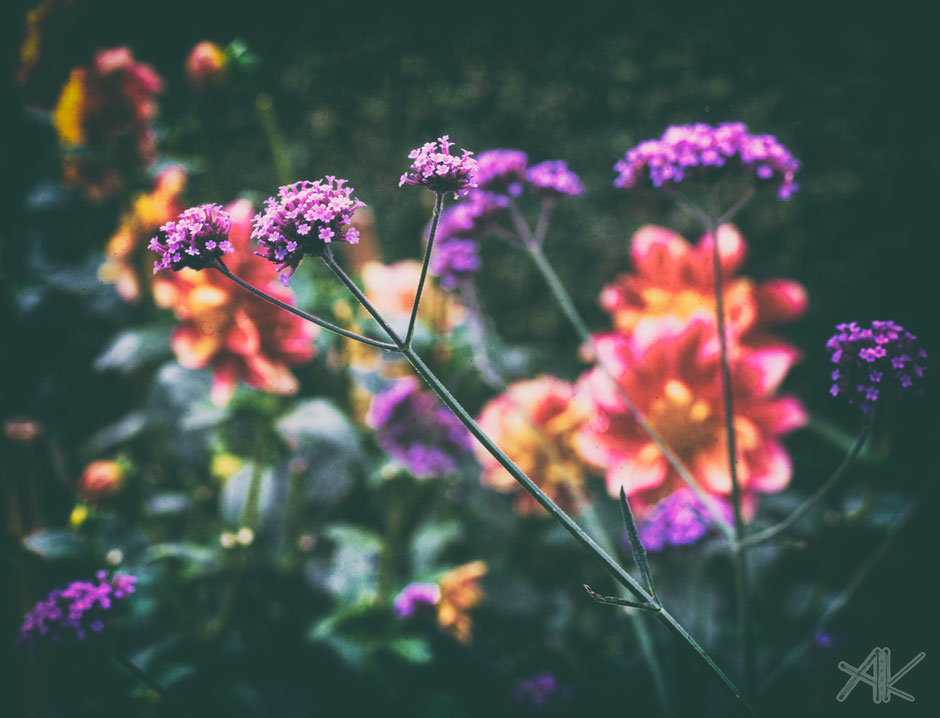 Da so viele Bilder von Feuerwerken oder Champagner zu sehen sind, habe ich mir gedacht, ich zeige einen kleinen Ausblick auf den Frühling und wünsche euch damit alles Gute für das Jahr 2018. Und wie es sich gehört, haben wir uns vermutlich alle nur die allerbesten Vorsätze gegeben, nur um sie dann meistens nicht umzusetzen. Ich verzichte daher gerade darauf, möchte aber doch versuchen euch im 2018 etwas mehr von meinem Hobby zu zeigen. Mal sehen, wie es so läuft...
Ihr seid übrigens herzlich eingeladen, ein Teil meiner Arbeit zu werden und mit mir gemeinsam Ideen umzusetzen. Sprecht mich doch einfach an, ich freue mich auf schon sehr auf viele weitere Projekte.
Herzlichst euer Alex
As you can find lots of pictures with fireworks or champagne I have decided to give a little glimpse towards the upcoming springing would like to wish you all the best for 2018. And as it seems to be tradition almost everybody has given oneself a good intention which subsequently will be forgotten quite soon. Thats why I have skipped this tradition but nevertheless I do want to try to let you see more of my hobby throughout 2018. Lets see how it works out...
One important thing I like to mention is that you can be part of my work quite easily and I would be very happy and very much interested about your proposals. Please do not hesitate to contact me. I am looking forward to realizing several exciting projects with you!
Sincerely Yours
Alex 
---